Personalized Property Solutions and Maintenance
Proudly Serving the Ottawa Region.
Security
Depending on your security requirements, CANSPC can provide a wide range of security solutions that can be adapted to meet your business needs.
Cleaning
Detail oriented and focused on the task at hand, your friendly cleaning staff will always go above and beyond to ensure your building is clean, sanitized and well looked after.
Maintenance
With daily operational inspections of your buildings mechanical operating systems, CANSPC's maintenance & service staff will ensure your building is running efficiently and in good standing order.
CANSPC is a multi-service company designed with the intent of combining security, cleaning and maintenance under one umbrella for Condominiums, Embassies and retail facilities. With our revolutionary model, CANSPC can customize a service package specific to your building needs.
Quality and Assurance in all our services
CANSPC's innovative strategy will provide individuals and businesses with efficient, cost-effective services for maintaining the value and integrity of their property.
Governed by an ethical compass, CANSPC'S foundational pillars are built on leadership, accountability, diversity and loyalty. We truly offer services that you can count on.
A Corporate Identity Worth Mentioning
A symbol of cultural diversity, CANSPC was founded on the ethical morality of Canadian values, equality, transparency and professionalism. All CANSPC employees are highly trained, highly motivated and with that comes a military mindset of teamwork, discipline, and excellence.
Our Mission is to implement a management model or solution that evolves with your buildings landscape that's both cost effective and sustainable.
As a retired veteran, CANSPC's founder encourages the hiring of retired service men & women, Canadian veterans, and their families.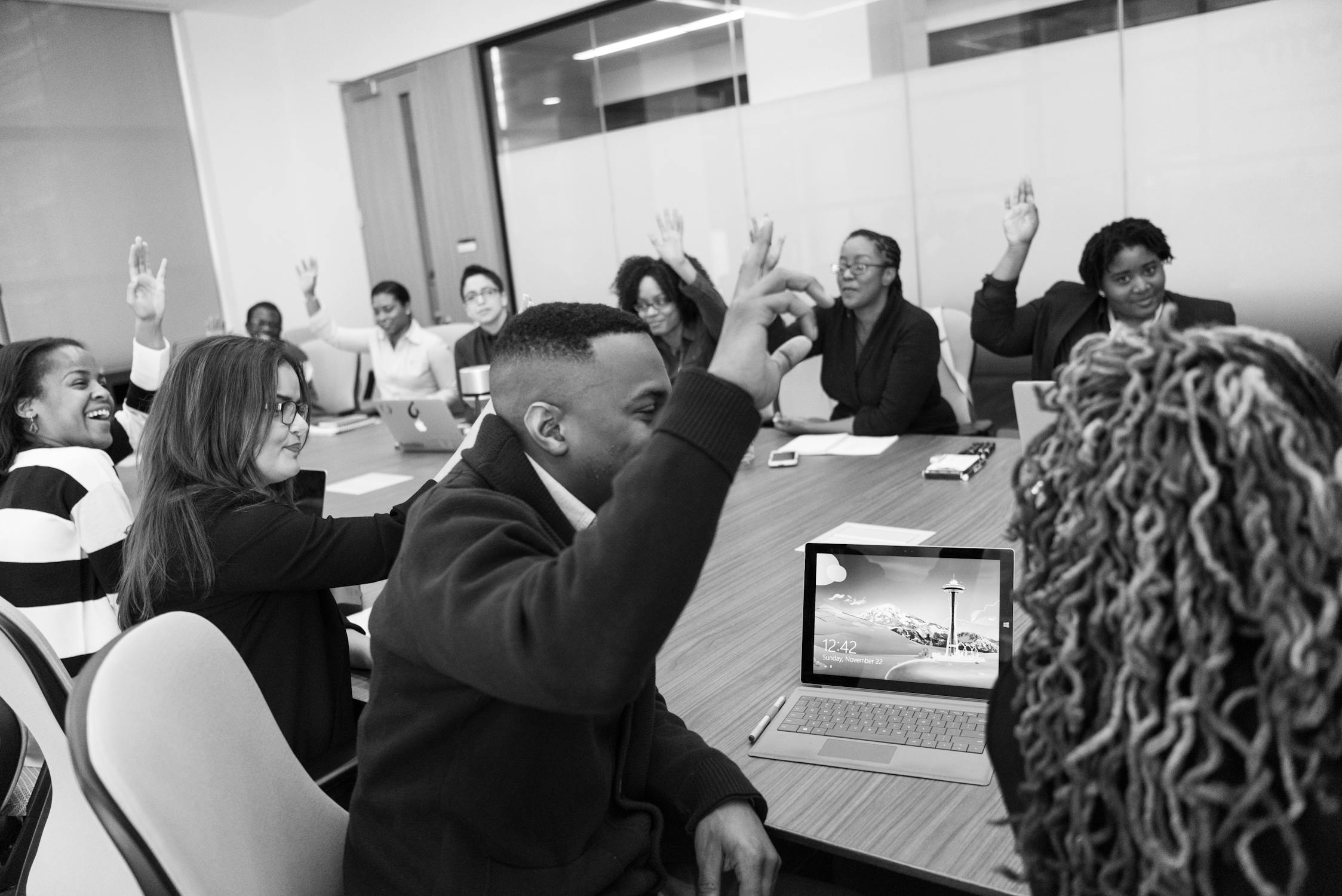 CANSPC is proud to be a sponsor & supporter of the military veteran's group Wounded Warriors and the Ottawa Humane Society.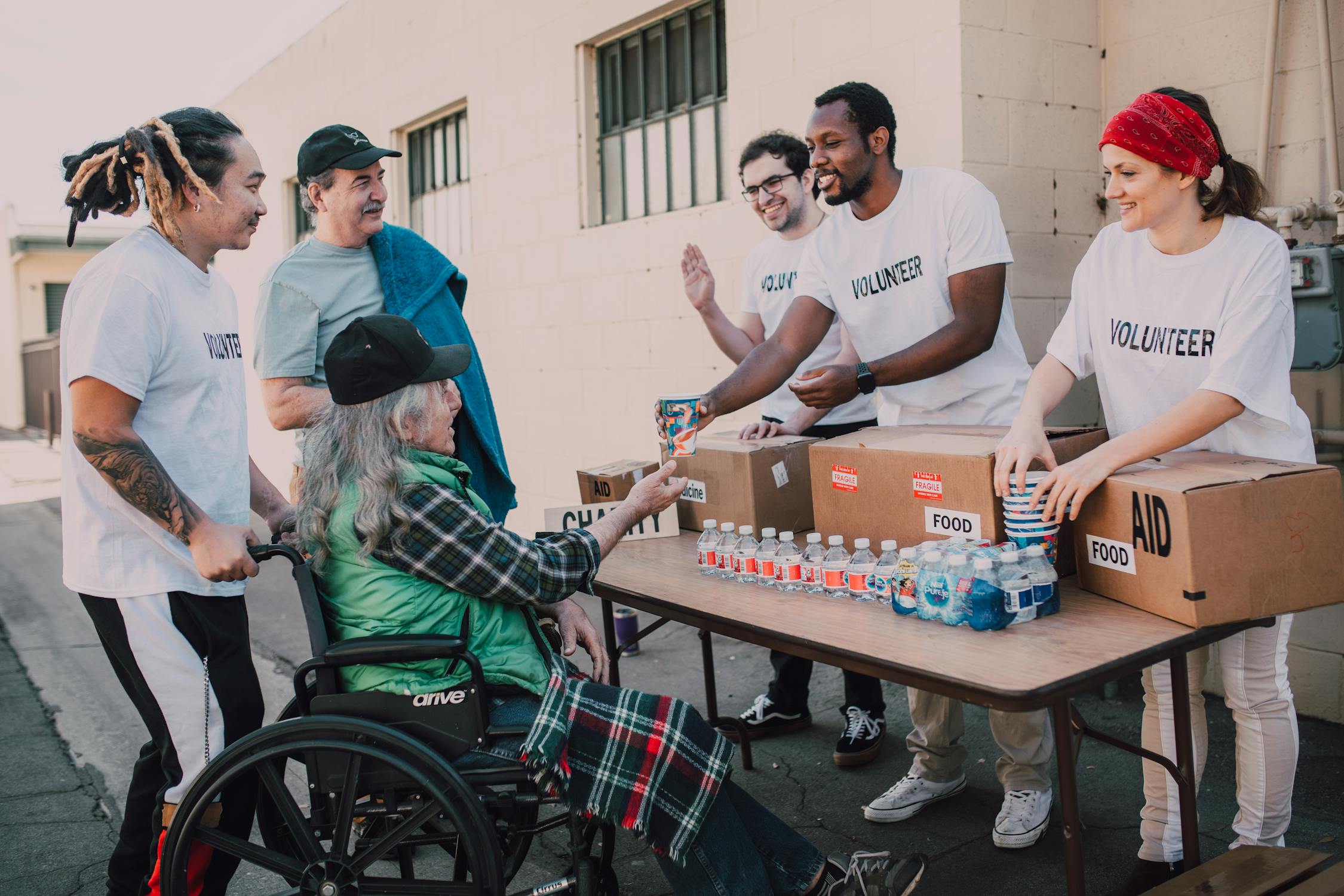 Interested in CANSPC's services?
Visit our contact page or simply email us at office@canspc.com